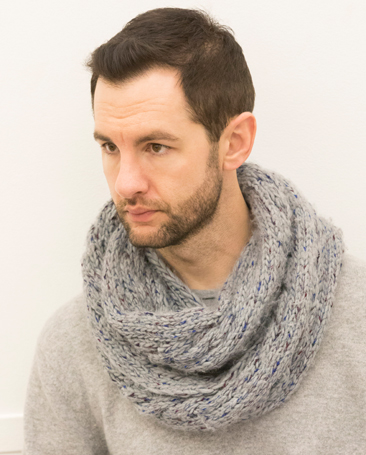 I have been wholeheartedly engaged with the theatre all my life.
After training originally as an actor and later as a voice coach, including an apprenticeship at the RSC,
my work focused increasingly on directing.
I reached a point of self-evaluation and decided to study for the MFA in Theatre Directing at Birkbeck College which I was awarded in 2017 with distinction.
My training included a richly diverse year at the Sheffield Crucible assisting on main house plays including 'Lady Chatterley's Lover', 'Julius Caesar' and the multi award-winning new musical 'Everybody's Talking About Jamie' which I am now associate directing for Nimax at the Apollo Theatre, West End.
I also directed NT Connections play 'Musical Differences' in the Crucible Studio Theatre and co-directed '4x15', an initiative to develop local playwrights' work.
Alongside associate work on 'Jamie', I recently directed my own adaptation of Lorca's 'Blood Wedding' for Omnibus Theatre in September 2018 and am currently in pre-production for Peter Gill's 'Small Change' for the same theatre in early 2020.
Collaborating in a joyful, rigorous way and enabling all participants to find their voice in the room is the core of my work.